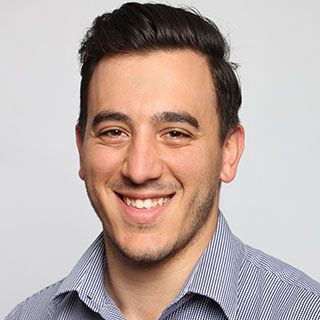 Chris Slaviero
Physio Inq Licensee & Senior Physiotherapist
Christopher's background in Exercise, Sports Science and Nutrition allows him to treat clients holistically, looking at them from multiple perspectives. There is always more than one way to fix any problem! Chris has a keen interest in sports injuries, being a keen golfer himself. With a sharp eye for biomechanical abnormalities, Chris will uncover any pre-disposing factors causing you pain and injury.
Jenny Voller
Senior Physiotherapist
Jenny has been leading the team at Nepean for 5 years, with many years of experience working in both the public and private sectors. She has juggled an immense case-load of clientele whilst carrying a huge education case load. Specializing in hydro rehab and spinal assessments as well as a special interest in the treatment of headaches and migraines, Jenny is an efficient and accurate clinician.
Ajay Cherimulla
Associate Physiotherapist
Ajay completed his Bachelor of Physiotherapy at Western Sydney University. He is a fitness enthusiast with 8 years experience in a gym setting, giving him good insight into rehabilitation and how strength and conditioning has a major role to play in it. Ajay has worked with Shield rugby league teams and has developed key skills in managing sporting injuries. His practical experience in neurological, cardiorespiratory, aged care and musculoskeletal placements, ensures he is well rounded in treating a variety of conditions.
Daniel Maytom
Exercise Physiologist
Daniel has been part of the furniture at greater west physio for some time. He has many years€ experience with both manual therapy and Exercise based rehabilitation. Working with largely workers compensation, Medicare and with elderly clients and veterans. With his Friendly personality and willing to help clients with treatment Daniel offers the efficient and personable service to get the clients back on their feet and on the road to recovery.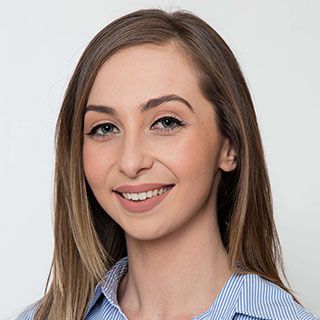 Kathleen Munro
Client Relationship Manager
Bethany Wolffe
Client Relationship Manager