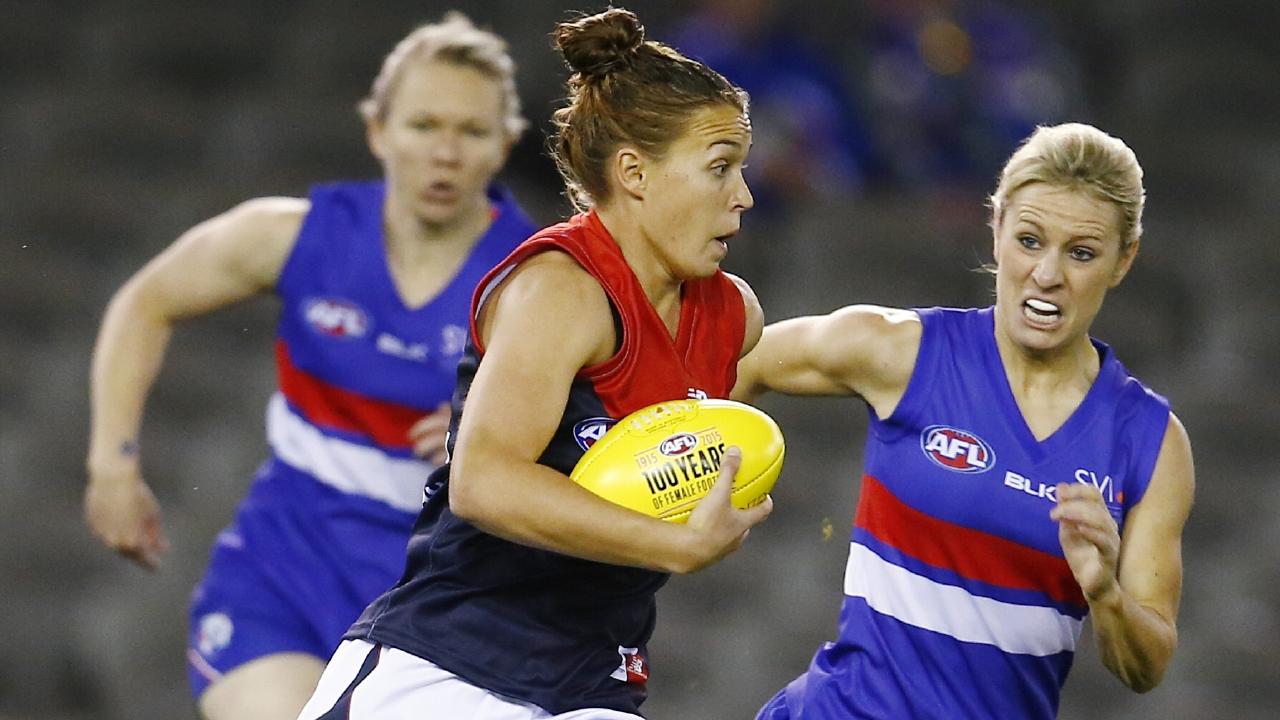 The Rise of Women's Sport in Australia
Tuesday, May 28, 2019
Women's sport, in terms of professionalisation and commercialisation, has made great strides in the last few years around the world. According to Nielsen, golf and tennis started the trend and now soccer especially has seen women achieve new records in sports media with over 150 million people tuning in to watch the UEFA Women's Euro in 2017.
So, when it comes to Australian women in sport, where do we stand?
A study conducted by Commonwealth Bank showed that nearly half of Australians are tuning in to watch women's sport matches, with the rise in popularity attributed to greater exposure through TV broadcasting, positive media coverage, and high profile female athletes becoming more visible. By compiling data on media coverage, participation, and sponsorships of women's sport, we can see that it's on the rise down under.
Media Coverage of Women's Sport in Australia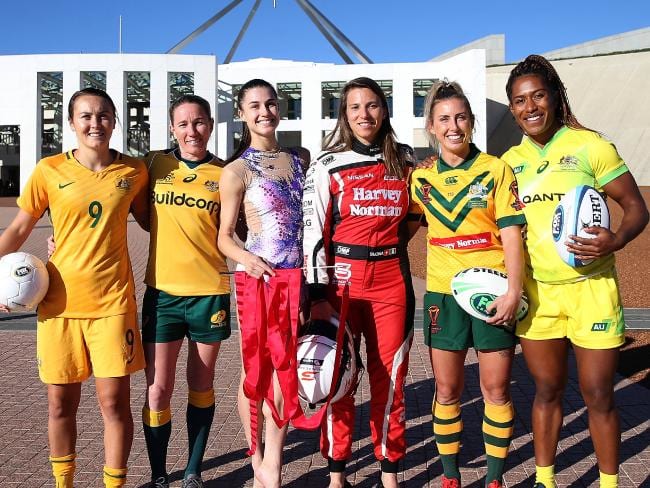 Throughout 2018, media coverage of women's sport in Australia has grown with fans now having access to every W-League, WBBL, Super W, and AFLW game either through streaming services or network TV.
When it comes to an increased potential fan base in women's sport, Australia's WBBL and AFLW are leading the way. With that, 43% of Australians have an interest in women's cricket and broke records with 2.5 million Aussies tuning in to the opening WBBL match in 2018.
The AFLW had an eight-team inaugural season in 2017 where games were largely free to attend. The broadcast strategy was to provide coverage in local markets, mainly on the free-to-air digital service called 7mate on the Seven network and national coverage by Fox. Which, again, seems to have worked since 41% of Australians reported interest in women's Aussie rules football.
On opening day of the new AFLW leagues, fans were turned away due to unexpected popularity. And it wasn't a fluke since at subsequent games, the AFLW saw crowds of 10,000 spectators, filling the stadium to near capacity during even mid-season games.
Female Participation in Australian Sport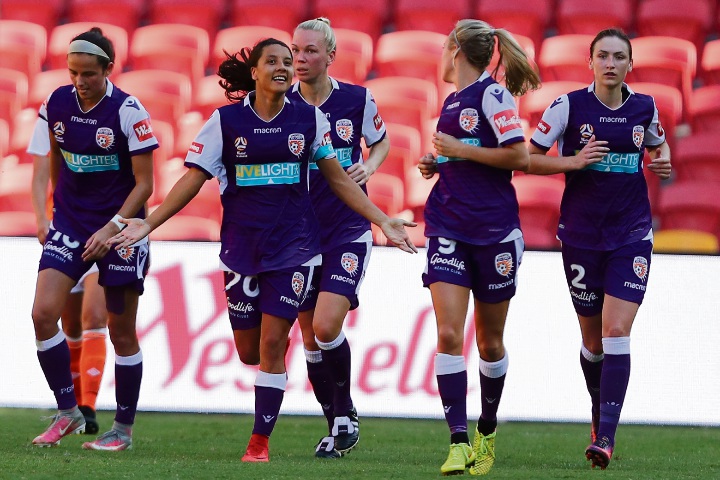 Research has shown some of the main barriers to young female participation in sport throughout Australia are a lack of girl's teams to join and a perception that certain sports are "male", making it less interesting to girls if their friends aren't involved.
Yet, Cricket Australia and CommBank have made strides to break down these barriers with their Growing Cricket for Girls Fund which has supported about 750 clubs, schools, and associations and has launched 73 new girls' competitions, seeing a 288% growth in schools' participation of women's cricket.
It's undeniable that Australia has produced standout stars in female sport including Samantha Kerr of the Matildas, noted as one of the three best female footballers in the world, Stephanie Gilmore as she won the latest world surfing championship, and Ellyse Perry and Alyssa Healy in the world of cricket.
Sponsorship of Women's Sport in Australia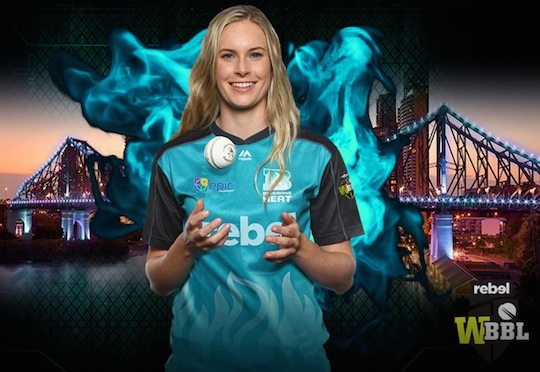 In Australia, women's leagues like the Rebel Women's Big Bash (WBBL) and the Women's Australia Rules Football Football league (AFLW) have seen larger audiences, more sponsorships, and increases in broadcast revenue. Additionally, Rugby Australia now pays its men's and women's sevens teams equally.
Women's cricket in Australia is also seeing huge sponsorship. A Twenty20 competition, that launched in 2015 proved incredibly successful as it attracted an early-to-air partner in Network Ten and sponsorship from sports retailer Rebel who renewed their deal for three consecutive years. Additionally, Nine acquired the rights to broadcast 22 WBBL games for the next six years.
Generally, the value of sport lies in TV viewership and live event attendance, but it seems the women's sport in Australia "has an intangible association value" and more sponsors are taking notice.
Female sport participants are seen as inspirational, positive role models both for sport in general as well as pressing issues like body dysmorphia. So, brands that have chosen to invest in women's sport receive positive sentiments with 74% of female sport fans saying that companies involved will gain appeal, according Nielson research.
How does women's sport compare to men's sport in Australia?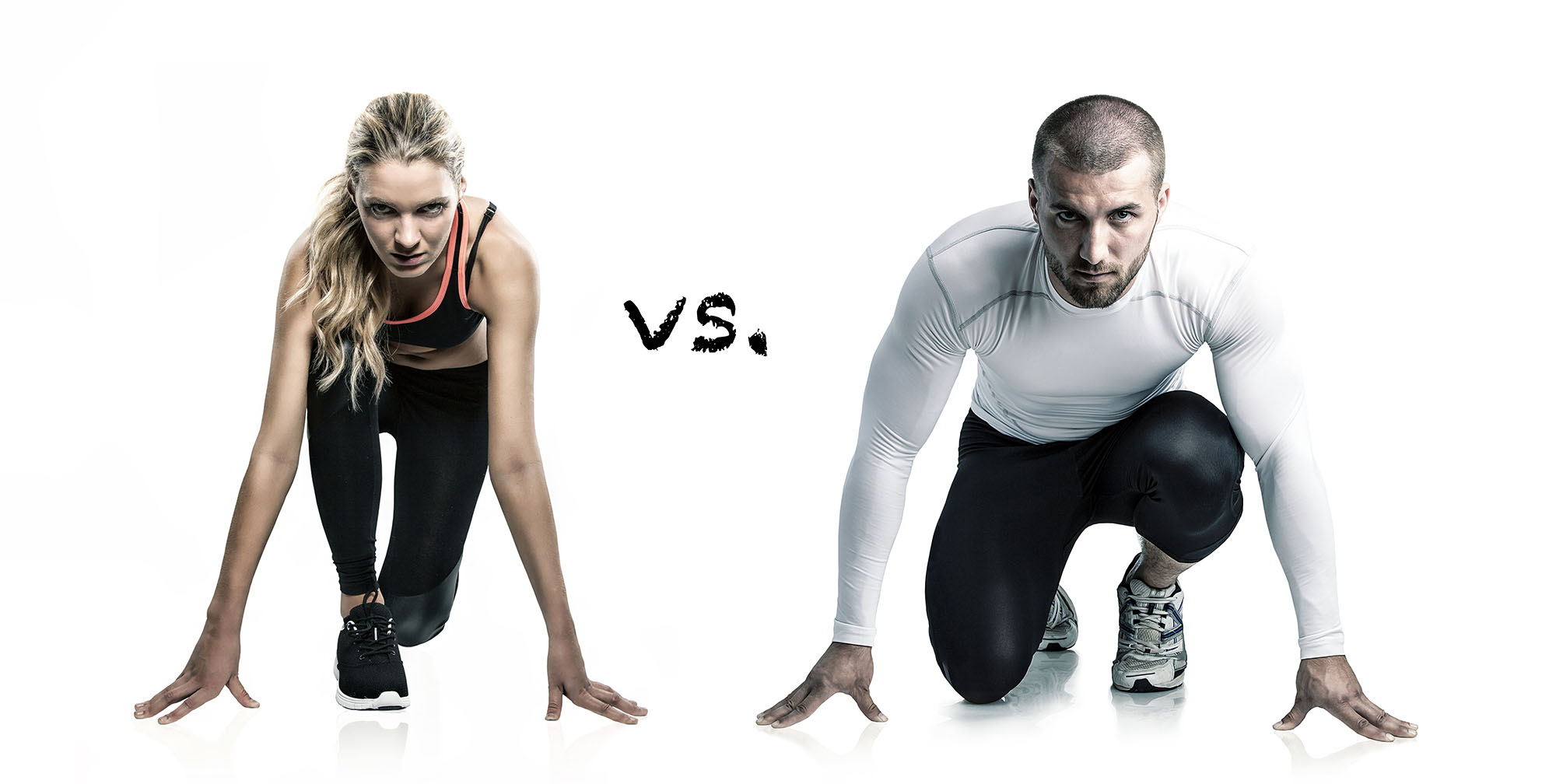 Even with record-breaking numbers in terms of women's sport media coverage and increasing numbers for female participation and sponsorships, men's sport still leads the way in Australia.
In most Australian states, it's considered an issue of "demand-supply" with male sport coverage being available pretty much 24/7 while female sport is covered only during major immediate competitions or when a woman earns exceptional achievements.
Advocates for women's sport in Australia hope that as more notable female players hit the scene that media coverage, sponsorship, and participation will continue to grow.
At Physio Inq, we offer locations all across Australia as well as mobile services to help support our growing female sport participants. Thrilled to see the positive changes of inclusivity and equality across Aussie sport, we'll continue to support women's leagues nationwide.
Share the article